Relax and surrender to this transitional season…
Join Serena Misquez and Cary for Sound and Spirit Full Moon Tarot Night on Saturday, February 4th!
Under February's Full Snow Moon, our growth and development isn't always comfortable or easy; this Full Moon ceremony will give you a way to relax and surrender to this transitional season, and assist you to clear out the unnecessary to make room for the meaningful.
During this time after the New Year has begun, we're moving past the goal-setting stage and into the realistic planning stages. Direct your magical intentions with Serena and Cary on this special evening toward new habits, actions, and plans for the future.
Take this opportunity to stay present and meditate on your personal and spiritual plans for the year. This is a truly magical time, full of beautiful energy and momentum!
This Full Moon will occur in the sign of Leo, the sign of achievement and the need for attention. Leo's adventurous energy heralds a time of excitement. Use this time to enhance your relationship with yourself, and look at things from a brighter point of view. Adventures, excitement and positive affairs related to finances are heightened during a Leo Moon!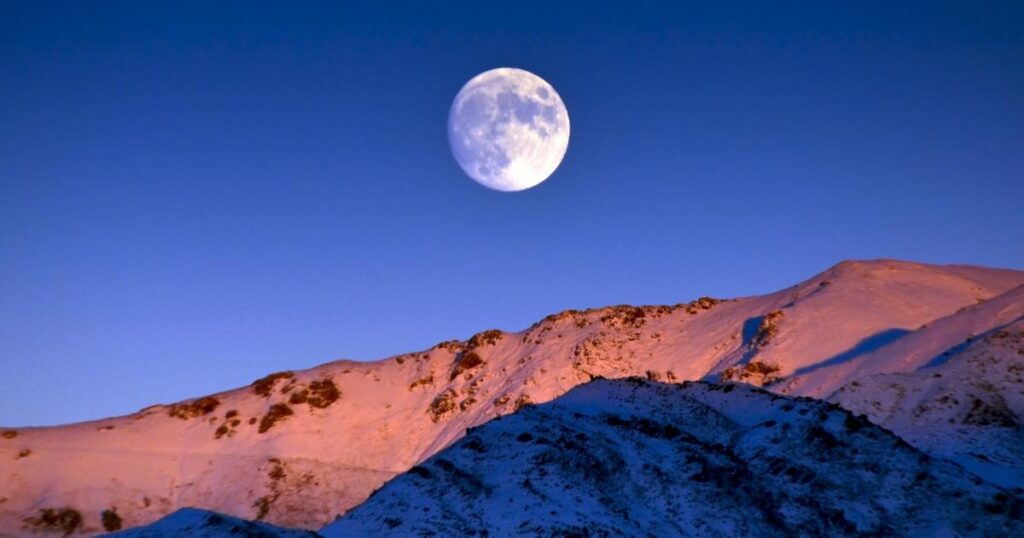 Cary will start the evening with a sound bath, guiding you in to a deeply relaxed state of meditation while the waves of sound surround you and absorb into the mind and body.
Serena opens her channel and will deliver messages as they arrive – there may be moments of spontaneous transmission from Serena before the sound bath resumes, which makes the gathering even more special and powerful.
Afterward, Serena will draw the Tarot cards for the final group messages. There will be a few minutes for questions and feedback before we conclude.
Saturday, February 4 @ 6:30pm
$55 Energy Exchange