Find Clarity and Balance in this major transition moment…
Join Serena Misquez and Cary for Sound and Spirit Full Moon Tarot Night on Tuesday, March 7th!
Every full moon is different when it comes to what's coming up in our lives at that particular time… each one has a story to tell, a meaning and an effect on our energy fields.
This Full Worm Moon moon will be showing us a lot of karmic endings as well as redirections on our paths. It's an act of balance between the left and right sides of the brain, and by attaining it, we can reach an overall feeling of wholeness.
The Worm Moon in Virgo coincides with the sun, Mercury, and Neptune all in Pisces. This is a time when we're more sensitive to emotional undercurrents (Pisces) while also grounding in the practical (Virgo). It illuminates what aspects of our routine we're neglecting and encourages us to nourish our bodies as well as our spirits.
Another major factor during this full moon is Saturn — the planet that rules boundaries, responsibility, and self-mastery — which will leave Aquarius and enter Pisces during this full moon. Therefore, this full moon could bring the ending of a situation that began 3 years ago in March 2020, when Saturn entered Aquarius. Since Saturn rules karma, these endings will feel like destiny. Be prepared to take a big leap of faith, and look toward your path forward with excitement and clarity.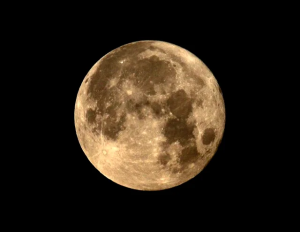 What to Expect
Cary will start the evening with a sound bath, guiding you in to a deeply relaxed state of meditation while the waves of sound surround you and absorb into the mind and body.
Serena opens her channel and will deliver messages as they arrive – there may be moments of spontaneous transmission from Serena before the sound bath resumes, which makes the gathering even more special and powerful.
Afterward, Serena will draw the Tarot cards for the final group messages. There will be a few minutes for questions and feedback before we conclude.
Tuesday, March 7 @ 6:30pm
$55 Energy Exchange