Veronica Clark and Cary are excited to join together again at Shanti Sound this Fall / Winter season for some amazing Yoga events!!!
We've created a special Yoga and Sound Healing series – Exploring The Chakras.
Through a beautiful combination of movements and frequencies, this series will be dedicated to opening, connecting with and healing each Chakra – the seven unique energy centers in our bodies.
Our first event was Tuesday, October 17th with a Yoga and Sound Healing experience all about the ROOT Chakra. The second event was on Tuesday, November 21st exploring the SACRAL chakra.
Stay tuned in 2024 for a Yoga and Sound Healing experience focusing on the SOLAR PLEXUS Chakra and more!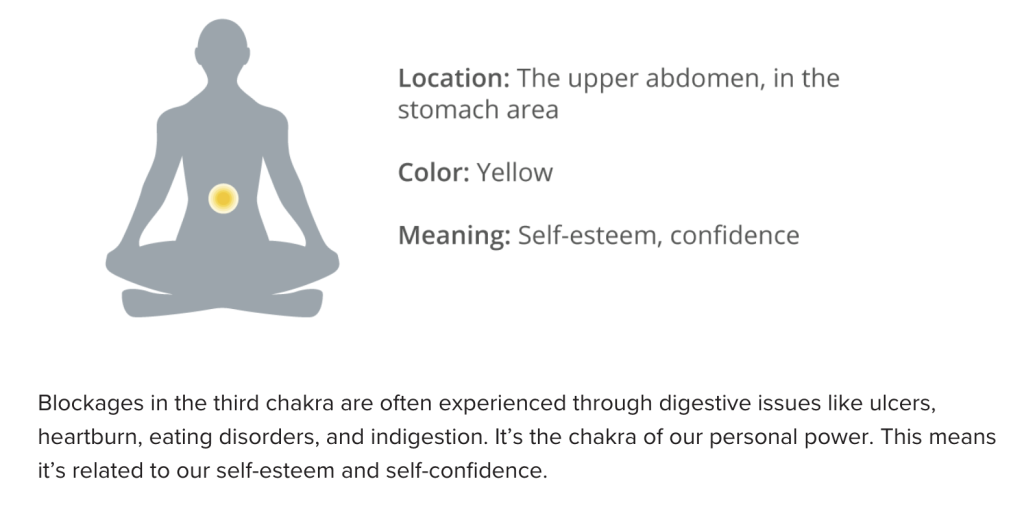 This event starts with a short education about the Chakras, followed by a Yoga flow and then Sound Healing honoring the featured Chakra.
Come and join us for some healthy fun, healing and building this beautiful community!
$55 Energy Exchange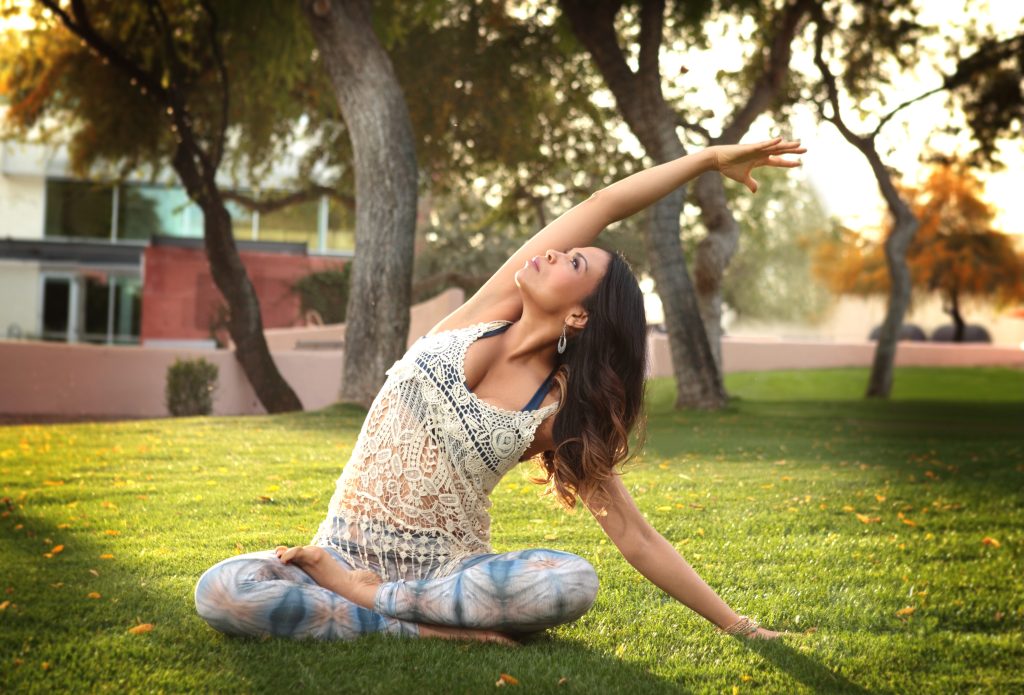 ABOUT VERONICA:
Veronica Clark has over two decades of experience involving trauma/addiction recovery and life coaching. She has a Master's degree in Adult Education, a Bachelor's degree in Psychology, and has worked across various industries such as retail banking, real estate, and Higher Education. Veronica pursued numerous certifications in Yoga, Meditation, Ayurveda, and Nutrition. After training in Trauma-Informed Yoga, Veronica chose to expand her understanding of trauma resolution by becoming a Somatic Experiencing® (SE) Practitioner.
Veronica is a contributing author to two best-selling books called From Resilience to Brilliance and Love Letters to My Sisters Anthology. In 2023, she published her very own book, To Be Aligned.
You can learn more about Veronica here: https://www.veronicalynnclark.com/