Join Cary and special guest Sarah Tovey for the next Coming Home: A Full Moon Gathering on MONDAY, NOVEMBER 27th at 6:30pm!
The Full Beaver Moon has a strong "inner work" spiritual significance. As the symbolic beaver works tirelessly to prepare for survival during the winter, this Moon emphasizes working on our physical, emotional, and spiritual well-being and making necessary changes where they're needed the most. As animals in the wild adapt to shifting seasons and environments, this Moon emphasizes adaptability and balance. It asks us to reevaluate and retain only what is essential.
There may be important conversations around the Gemini full moon. This transit dares us to look in earnest toward the future – and the people who fill it. Mercury and the Lunar Nodes of Destiny will bring clarity to what the deepest and truest needs are, making it easier to communicate your feelings, dreams, and how to plan for it all to unfold.
Manifesting with the moon is so much better in community. Your personal practice is still sacred, but when you gather with others it amplifies the alchemy and celestial support. Come and join us, set your intentions and receive the messages waiting for you.
Monday, November 27th @ 6:30pm
$55 Energy Exchange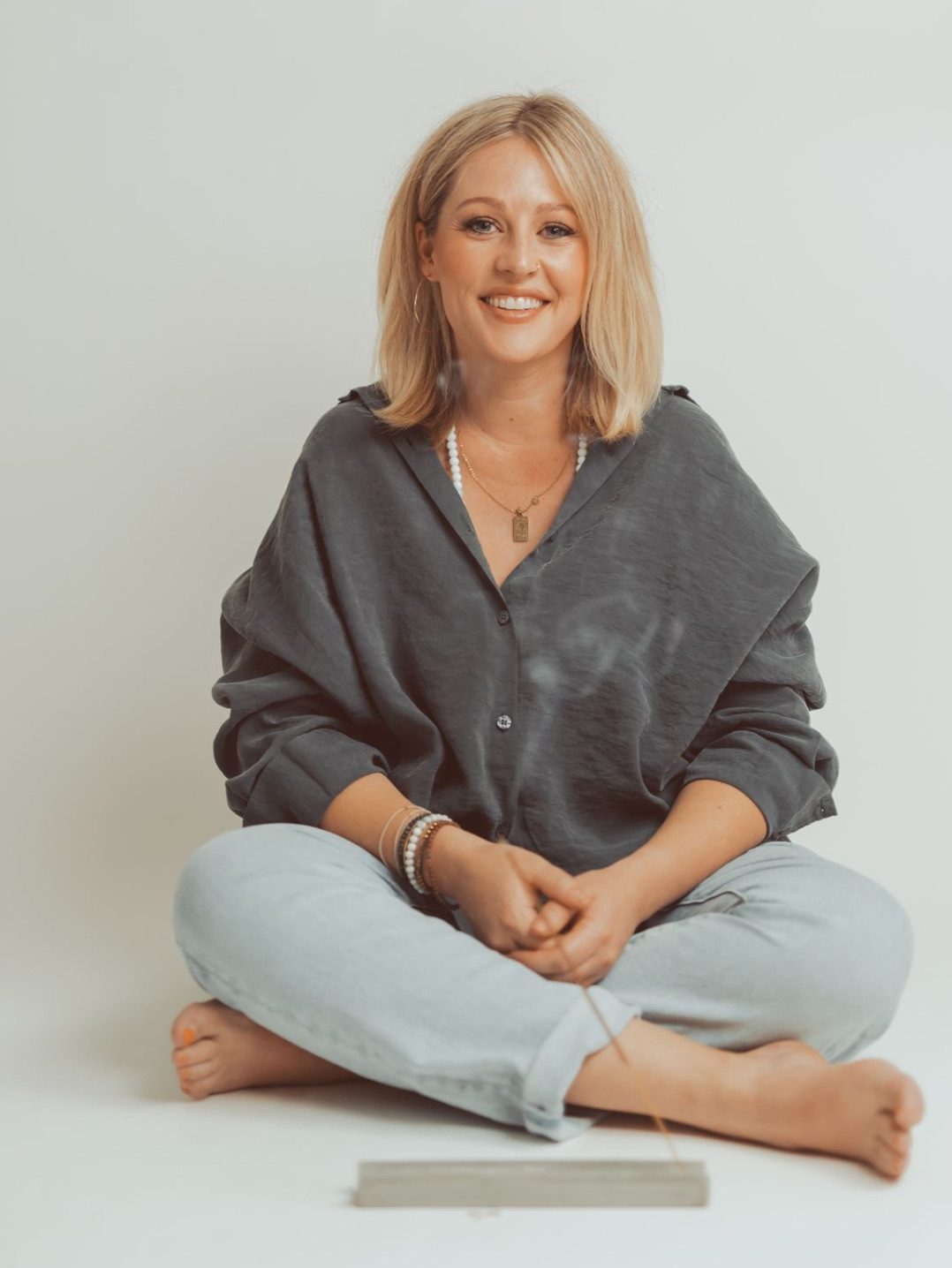 ABOUT SARAH:
Sarah Marie Tovey moved to Arizona in 2007 and grew up in Salt Lake City, Utah. Since moving to Arizona, Sarah has taken on an evolution of self, tapping into her community and medicine as well as being a wife, mother, hairdresser and podcaster. Sarah's background in breathwork and energetic work allows her to embody a "modern mystic", breaking down stereotypes of spiritual practices and connecting them to ourselves. Sarah created the series "Coming Home", where she's guided groups through seasonal shifts, historical energetics and breathwork, collaborating with various practitioners to introduce the public to self healing support and tools. Currently, Sarah is getting her certification in Astrology in a year-long program and continues her breathwork education yearly with BAM out of Alpine, Utah.