Shanti Sound is Available for Space Rental for Your Class or Event!
If you're involved in the healing arts and looking for a place to hold space for a group event or private session, Shanti Sound is here for you.
Located in downtown Scottsdale at the Northeast corner of Hayden Rd. and McDowell Rd., close to the Loop 101 East and 202 Red Mountain Freeway, our suite is a 1,200 SF open area, featuring separate treatment rooms for individual therapies.
We've created a beautiful space for your event, workshop or individual client needs!
Blankets
Mats
Does not include Use of Instruments
Two Double Occupancy Restrooms
Air Conditioned Facilities
Flexible scheduling- weekdays and weekends!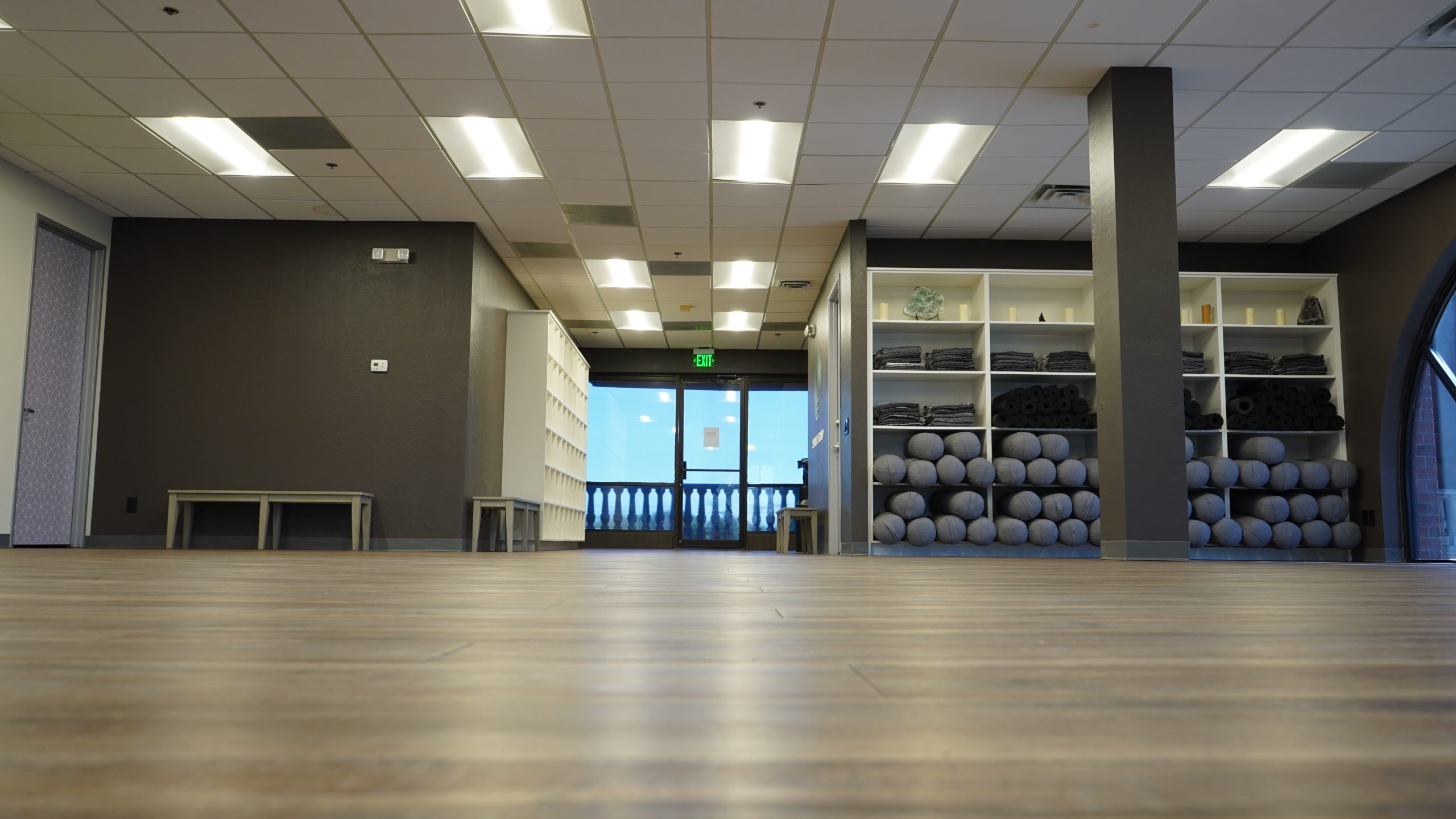 Shanti Sound is the perfect Event Space for:
Women's Circles
Drum Circles
Bring Your Instruments
Contact Shanti Sound today to inquire about availability for your Event Space Rental!
We will be in touch shortly. Please note, submitting this inquiry form does not guarantee booking. Space Rental events will not be published on the Shanti Sound Schedule nor promoted on the Shanti Sound website. Special considerations accepted.
Cary offers an incredible personal touch to the science of how music and sound have the power to heal the body, mind, and emotions. I was introduced to Cary's work after being fascinated by claims made by a friend that sound healing had completely changed their life by helping them get through a difficult loss. The research is there….better mood, less tension, overall increase in well-being. I've engaged sound healing for several months and have experienced the benefits for myself. Cary is an excellent sound healing practitioner with a gift to heal. I'd recommend Cary and her work to anyone seeking ways to release stress and truly heal the body, mind and emotions.
Josh M., Scottsdale, AZ
Cary's sound bath experiences have been magical for me. Listening to her play brings me to a deep meditative state, allows me to relax my mind and my body and I leave with a feeling of being more aligned and clear. I highly recommend attending one of Cary's sessions, whether it's for healing, releasing toxins, relaxation or tapping into intuition.
Kimberly D., Phoenix, AZ
Prior to the sound-baths I was feeling tense and a bit on edge. From the moment I heard the first sound, I was carried into my inner self. It wasn't hard for me to get comfortable almost immediately. From there, it's quite hard to remember all that happened but I was taken on a sound journey that felt deeply meditative and relaxing. I just remember "waking up" after the session feeling like I just had a full night's rest. The amount of clarity and tranquility I felt is almost indescribable.
Bre, 27, New York
Sound bath sessions with Cary will change your life! I started attending classes in April 2022 after being diagnosed with an autoimmune disorder as an alternative means to heal my body and the benefits do not stop. I have significantly lowered my blood pressure as well as reversed a right bundle blockage in my heart. My moods have become stabilized and my mental clarity is the best it's ever been. Cary offers an intimate setting that will leave you feeling relaxed and rejuvenated. She takes an investment in her clients by offering useful educational information and special events that dive deeper into enhancing you mind, body, and energy. Thank you Cary for providing a safe and healing space for all!
Katie, 35, Arizona
As a music lover and musician, I understand the impact of music and sound on your mood but the addition of the vibration in Cary's sound bath setting blew me away. I did not find it difficult to "float" away into a deep meditative state, and the hour long session was over before I knew it. I highly recommend this wonderful service as a part of your wellness routine.
A.S., Phoenix, Arizona